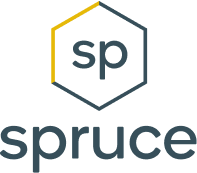 Customer centric applied analytics to decentralized Banking operations.
AI powered real time resource allocation. From national network to district level market dynamics.
Effortlessly capture customer transactions from various channels and unlock advanced analytics capabilities instantly. With Spruce, you can harness pre-built tools for optimizing resource allocation, cash management, district market analysis, channel utilization dynamics, as well as customer experience and sentiment analysis. Elevate your organization's responsiveness in the face of disruptive competitive conditions.
Contact an expert